This is a time of fellowship during the day.
Sometimes we do potluck at the church or we will go out on an adventure.
Everyone is welcome to join us.
We meet the 3rd Tuesday of the month from 12 pm - 2 pm.
Times may vary due to the activity we are doing.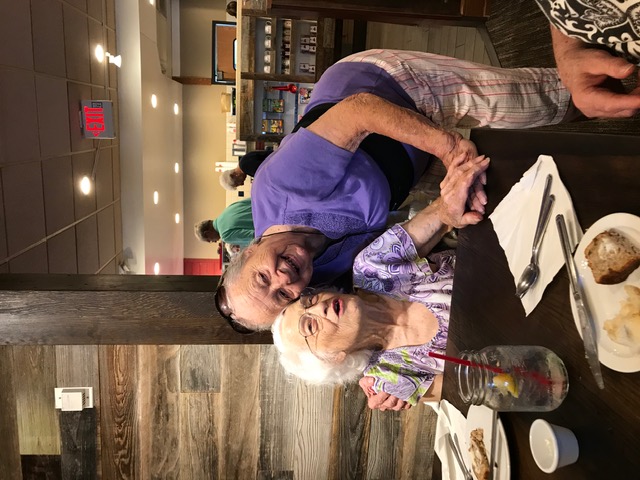 Lunch at Bass Champions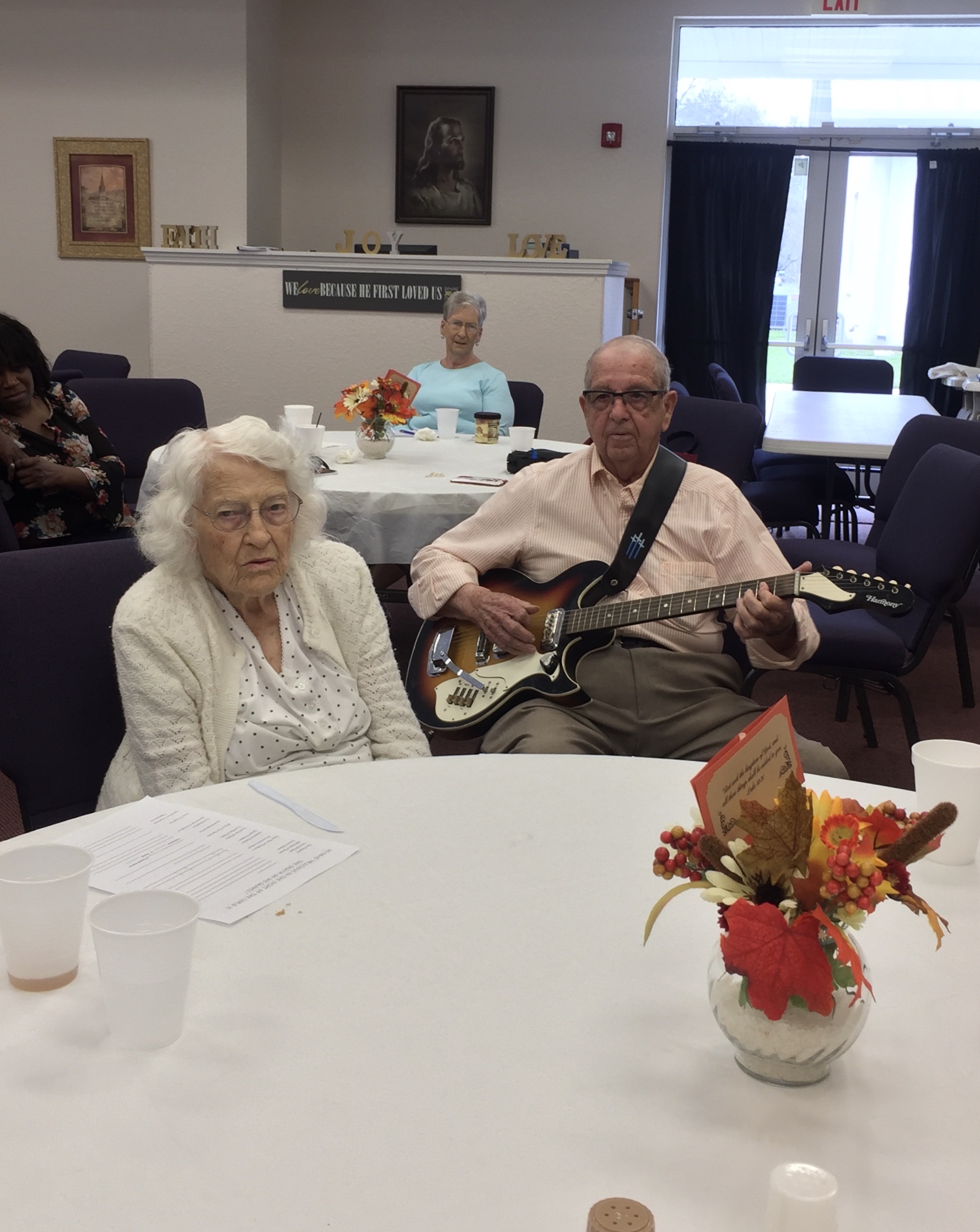 A little singing after our devotion time.